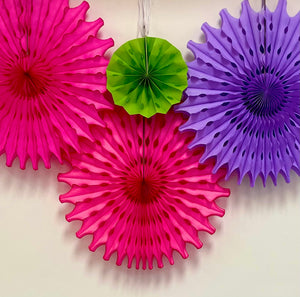 50% Deposit amount for private event on Sunday, April 2nd
Remainder amount due NLT March 30th, 2023 (Remainder Payment Link will be provided by March 26th.)
Confirmation of Number of Attendees needed by March 30th, 2023
Please Note:
Minimum $250 private event fee
If cancellation notice is not provided at least 7 business days prior to event start then deposit amount will not be refunded.

Private event guests may bring in outside food, beverages and decorations.
Guests may also use our mini fridge and sink for food/drink preparations/storage.
Free parking located directly in front of studio.
Private events are blocked for 4 hours with the art project typically lasting about an hour and a half-two hours. Guests may arrive earlier during a mutually agreed upon time to decorate.